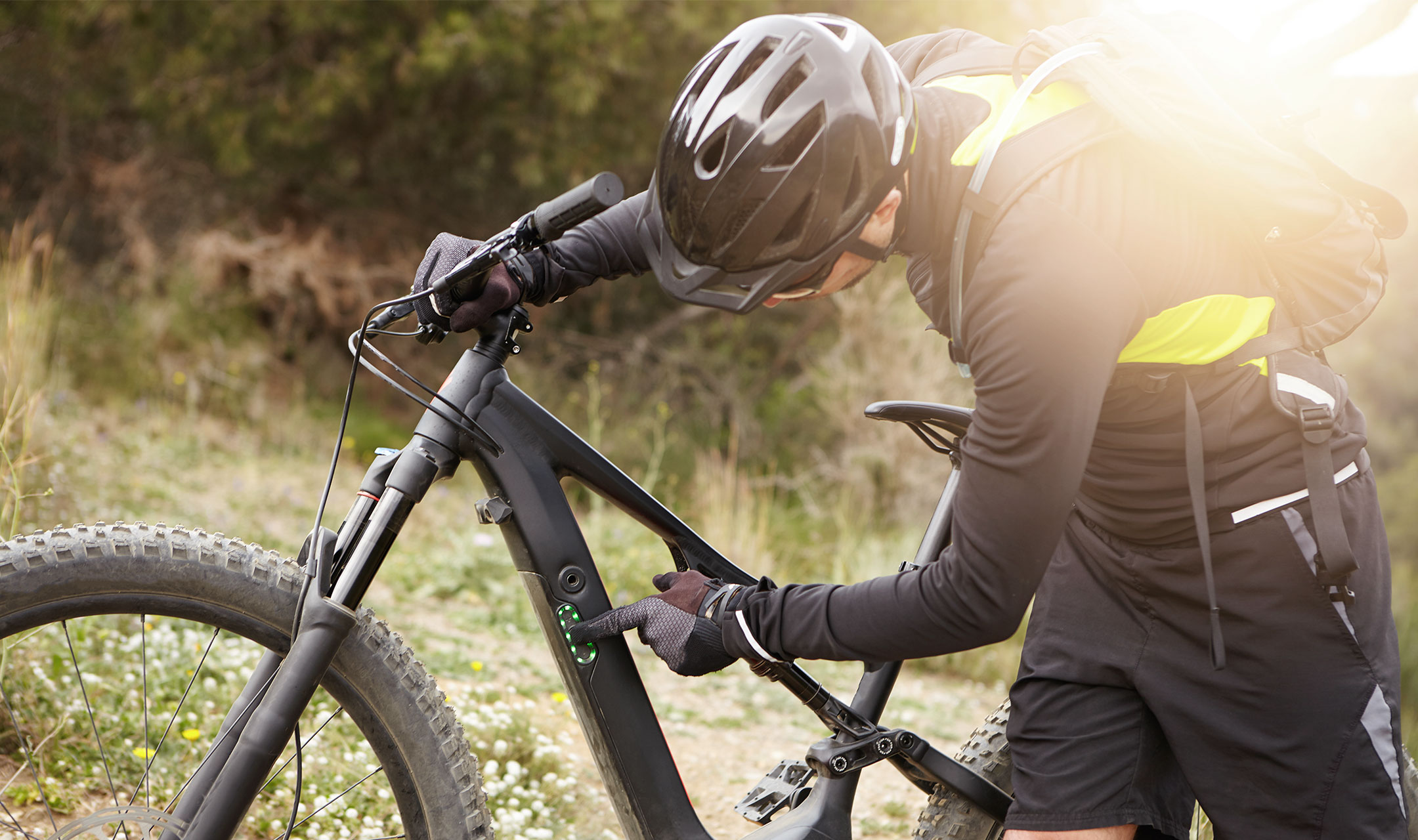 Insurance
Does Homeowners & Renters Insurance Cover Your Ebike?
Aug 2021
As ebikes become more in demand, the risk of theft increases. Specialized ebike insurance covers you where homeowners & renters insurance may not.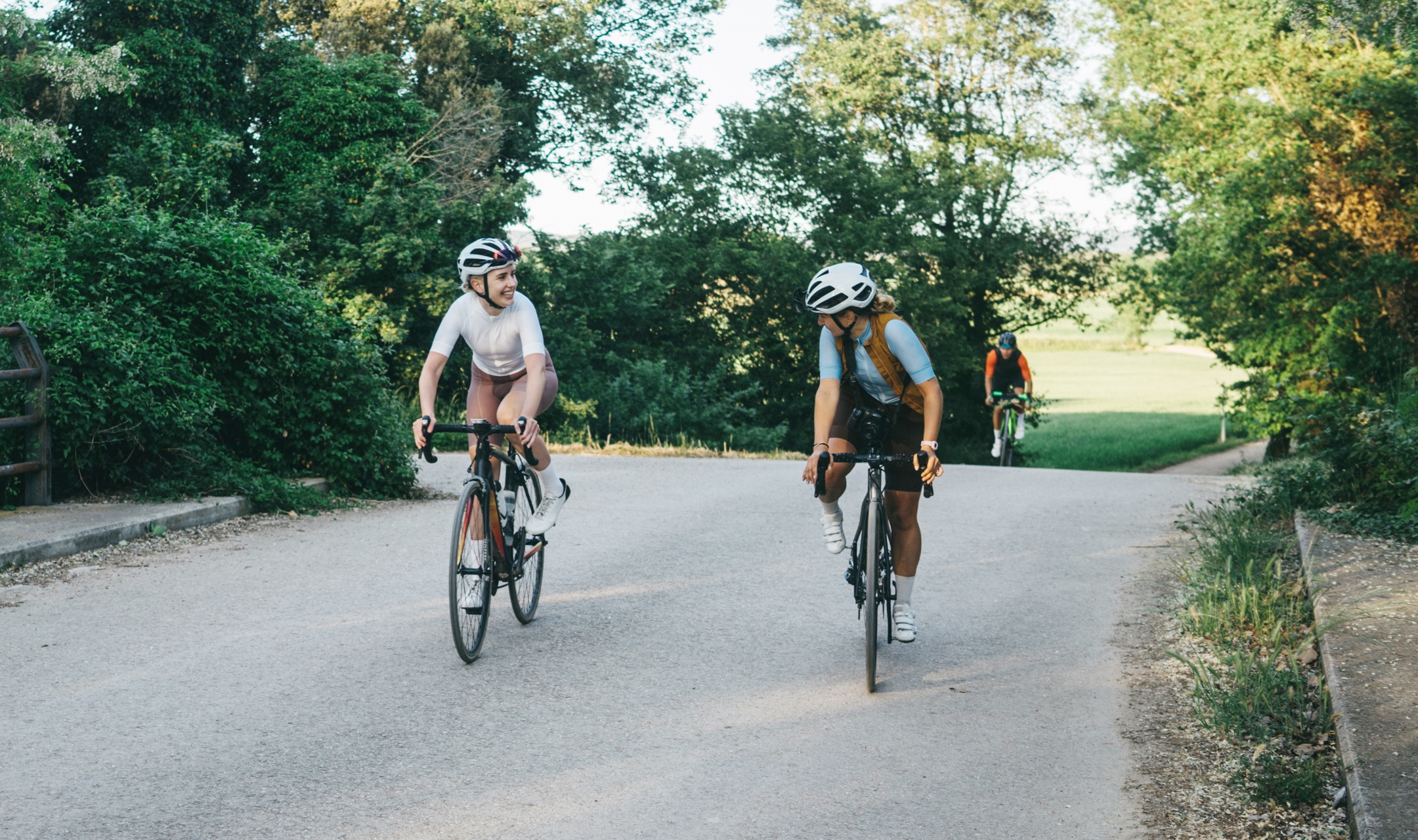 Insurance
Homeowners & Renters Insurance vs. Specialized Bicycle Insurance
Aug 2021
Homeowners & renters is unlikely to cover your bicycle in a range of out-of-home cycling scenarios. That's where specialized bicycle insurance comes in.