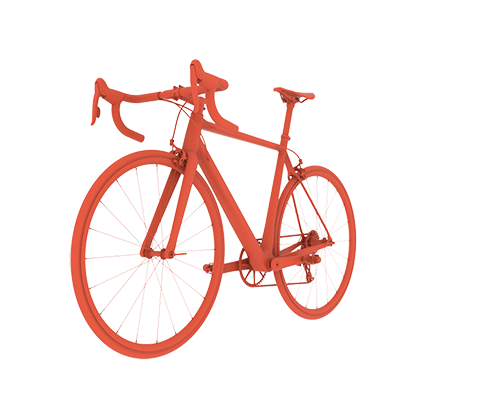 Road bike
Cover your road weapon on the road, while you race it or even at your local cycling coffee spot.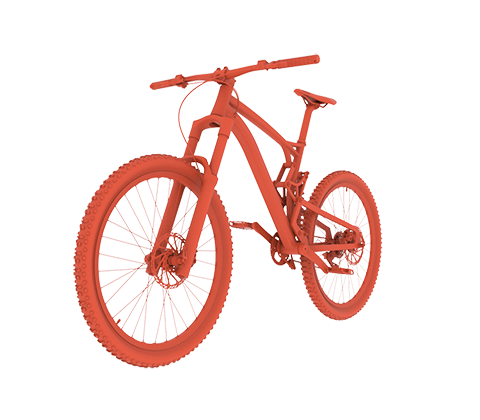 Mountain bike
We'll cover your mountain bike up to $21,500 so you can shred the trails with confidence.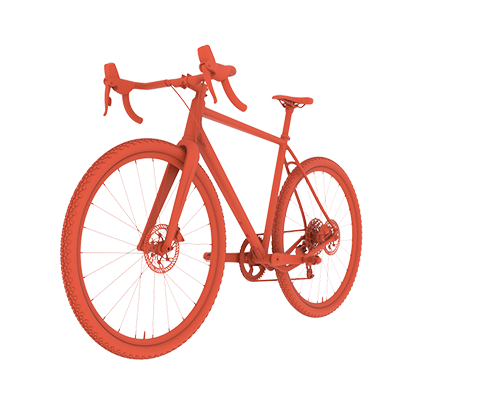 Gravel bike
Adventure on the path less taken with complete confidence that your gravel grinding machine is covered.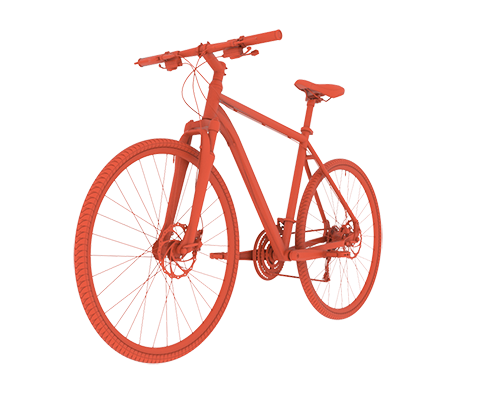 Hybrid bicycle
Tackle any surface with comfort – and the confidence of comprehensive bicycle insurance cover.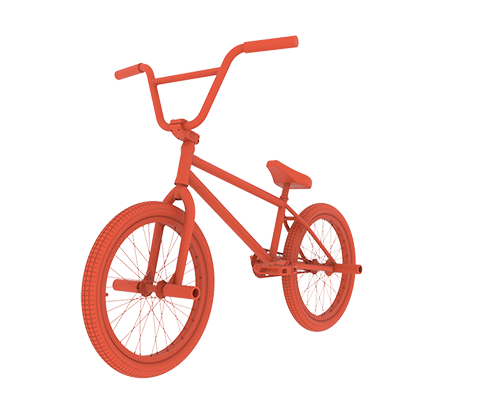 BMX
With your BMX covered, it's finally time to send that backflip outside the foam pit.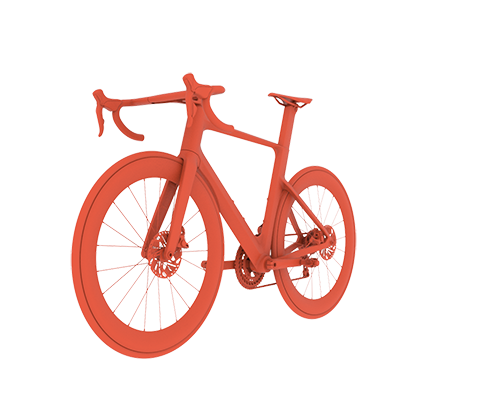 TT bike
Pursue the ultimate in aero with total coverage of your time trial bicycle and accessories.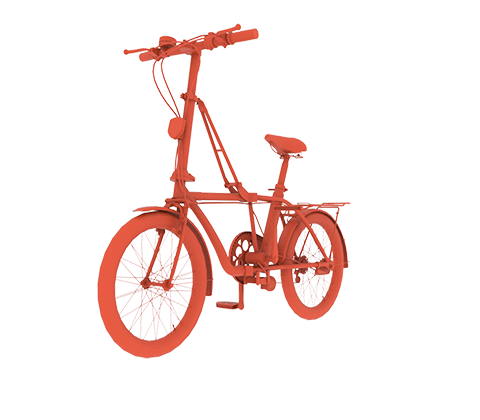 Folding bike
The ultimate utility vehicle! Cover your folding bike wherever it takes you.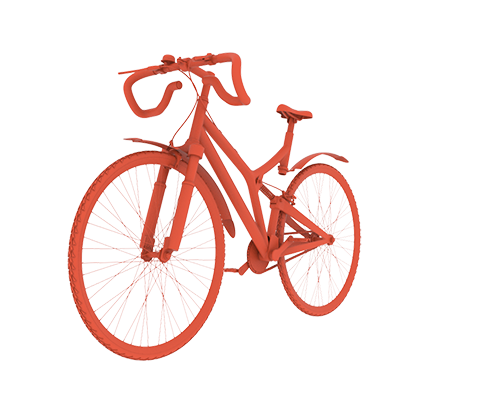 Bespoke bike
Finally acquired or built your custom dream 'forever bike'? We'll make sure your investment is protected.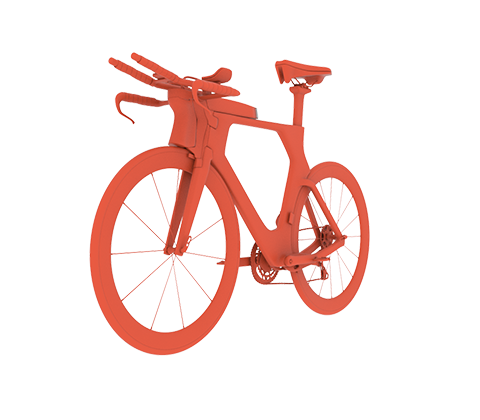 Triathlon bike
A specialist bike deserves specialist protection, choose us to cover your speed machine and don't waste seconds thinking about what if...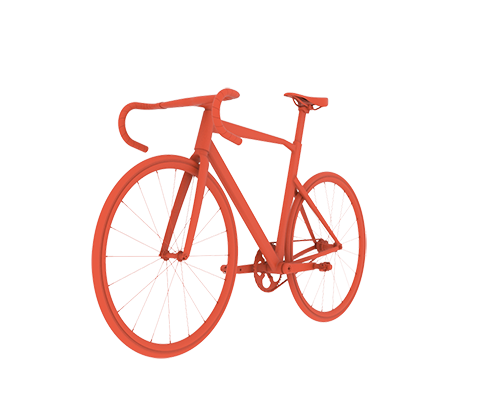 Track bicycle
Riding the boards? Let us insure you against any accidental damage from mid-Madison mishaps.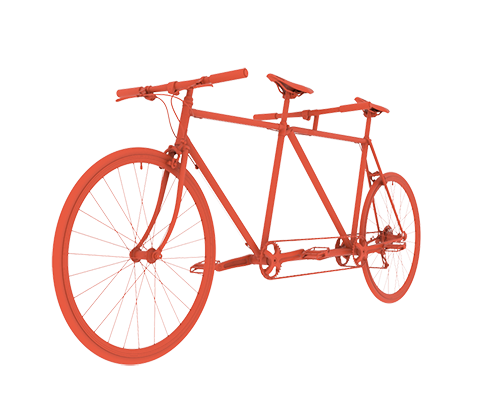 Tandem bike
It takes two to tandem, but don't worry – you only need one bicycle insurance policy!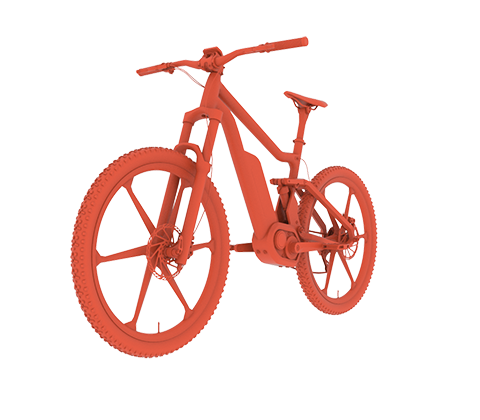 E-bike
E-bikes are all the rage, and they should be. We're big fans and offer customizable insurance that fits your lifestyle and your class 1, 2 or 3 electric bicycle.