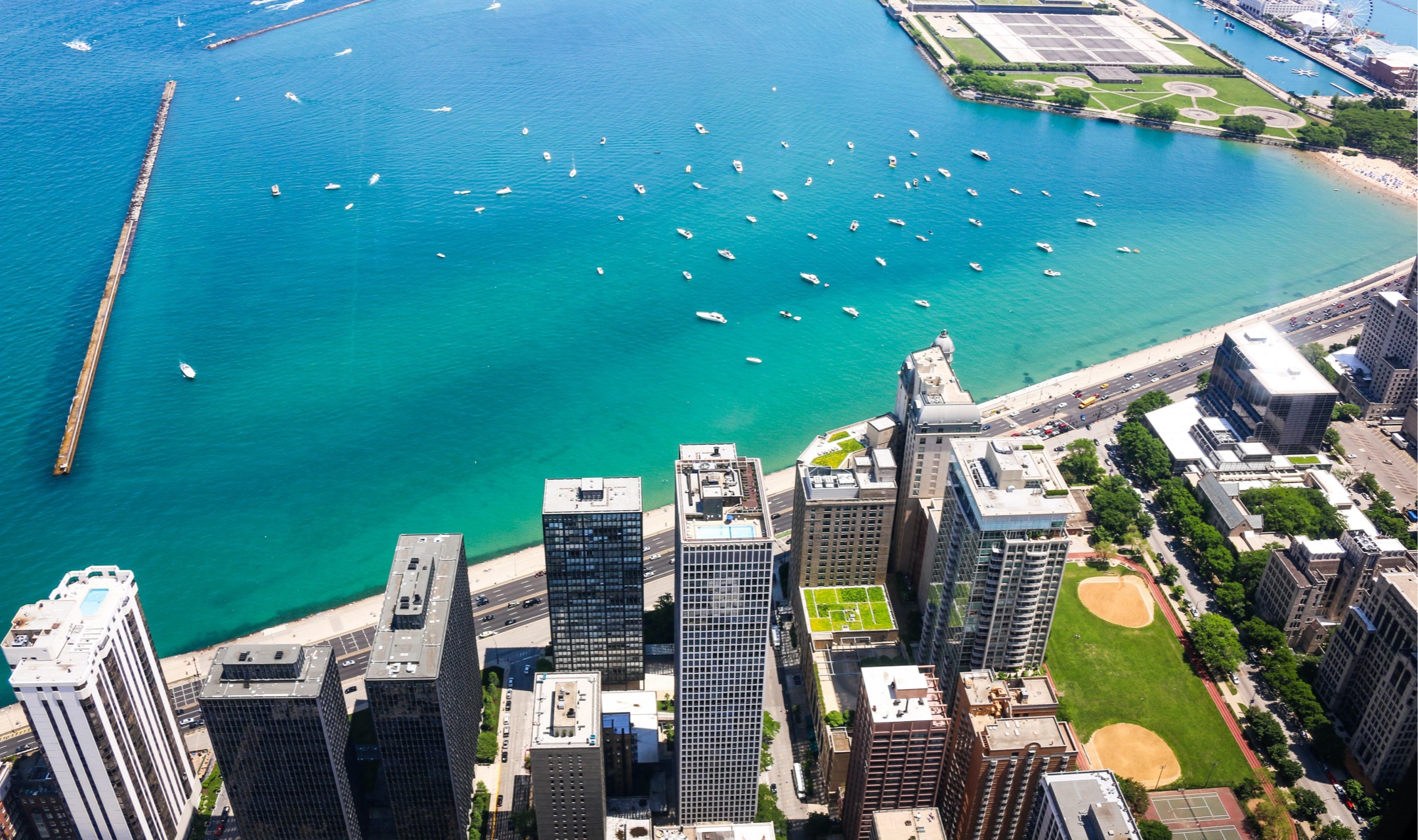 Lifestyle
The 6 Best Fall Bike Trails in Chicago
Oct 2021
Chicago is known for being a bike-friendly city. If you want to cycle there this fall, here are some of the best trails in and around the Windy City.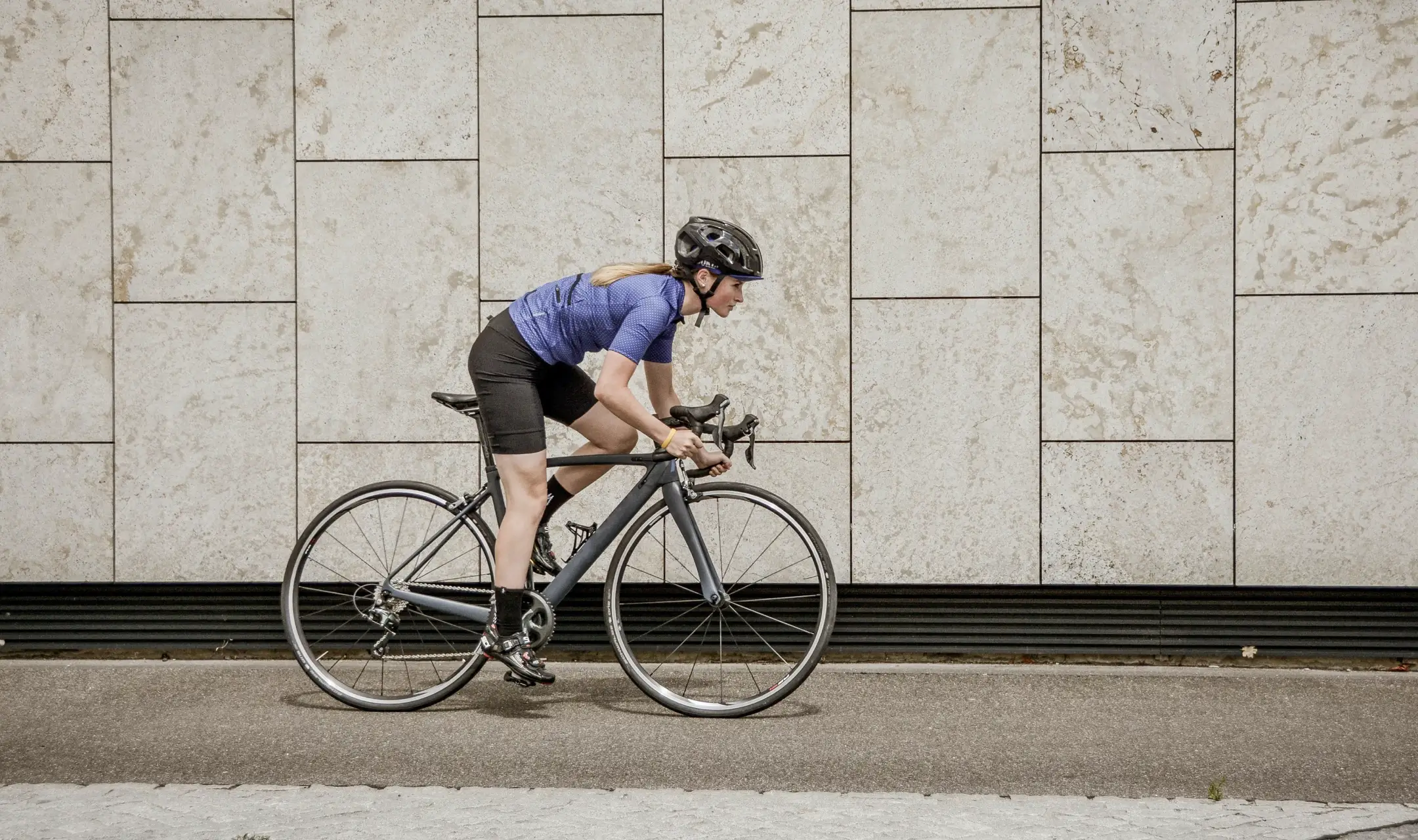 Lifestyle
The 5 Best Bike Paths in Los Angeles
Oct 2021
With its warm weather and expansive outdoor spaces, Los Angeles is the perfect city for a cycling renaissance. Here are the best bike paths in LA.